Call routing requires you to create a singular point of access for your incoming calls. This has to be a real phone number that your customers can dial. TaskCall registers and maintains the phone number for you. Choose from a range of phone numbers (regular and toll-free) and select the one you want. It is that simple. We will take care of everything from there on.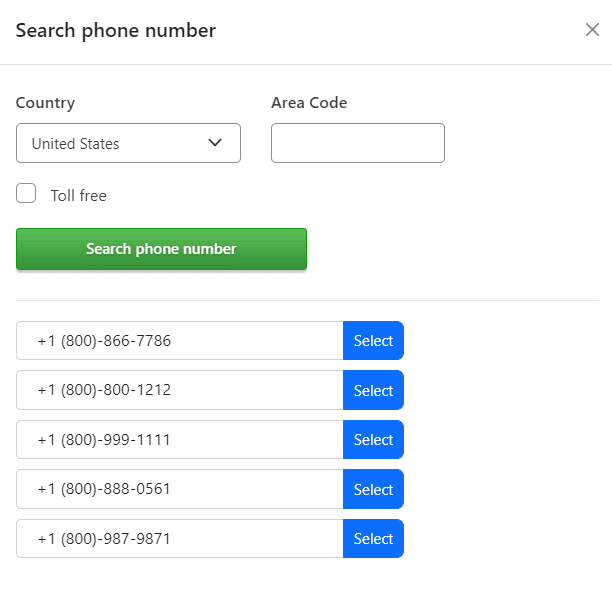 Play a greeting for your customers when they call. The greeting can be a voice play over recorded by you or it can be a text which we will convert to voice based on your choice of gender.

Specialize customer support by offering customers to choose from a range of services. Call routing will be initiated to the responsible teams based on the caller's selected option (service). That way callers will get the help they are looking for faster.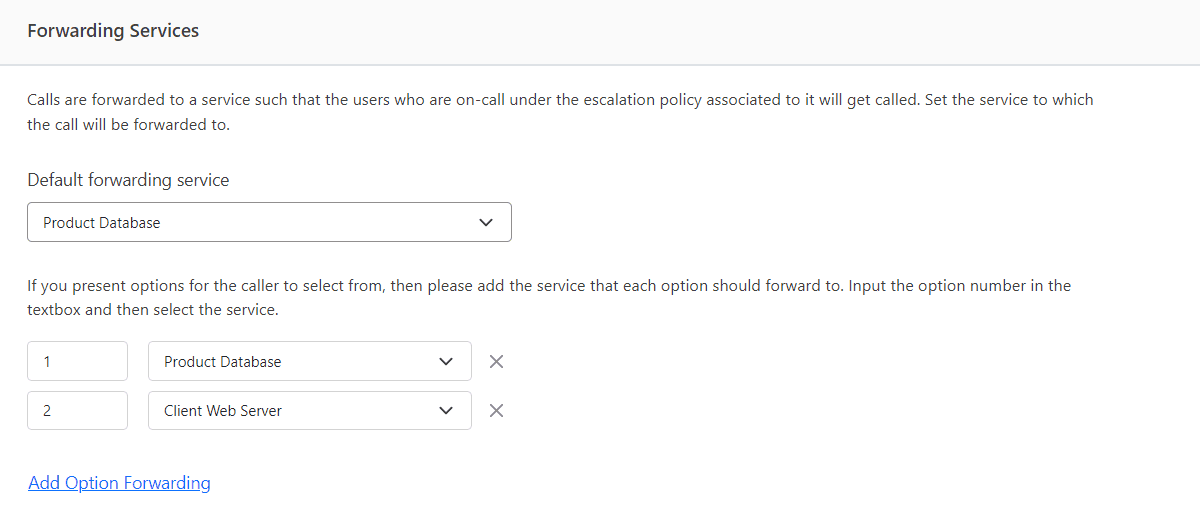 Define how the calls will be handled - how long to wait before escalating the call to another on-call user, whether incidents will be be automatically resolved, whether to send alert notifications to on-call users if the call is missed and more.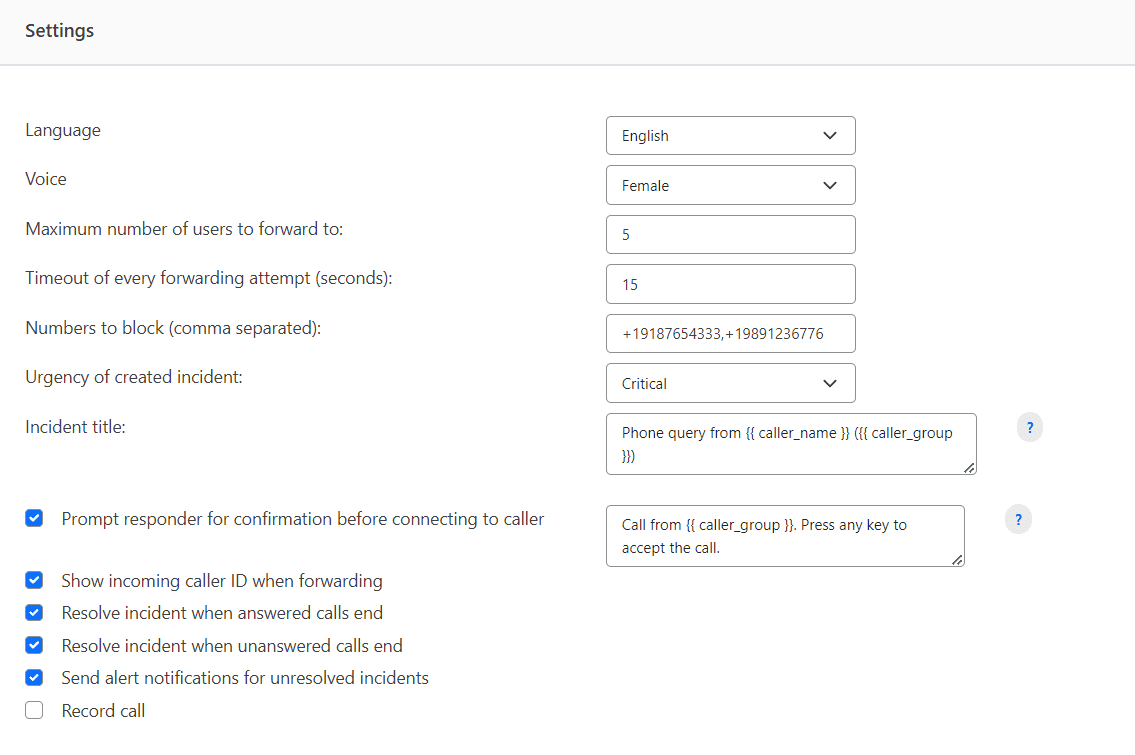 If you are unable to respond to the call, play a freindly message for the caller and give them the option to leave a voicemail. The voicemail is not stored on your personal cell phone. TaskCall stores it for you. You can access it from within the incident that is created from the call.

Customer call support requires training to ensure your support staff can handle communication in the way the firm expects. Complicated client inquiries may need to be handled more delicately than others. If your customer support team is not sufficiently trained then customer satisfaction level may drop. Enable call recording with your live call routing configurations. Access the calls from the corresponding incident details screen and train your support staff adequately. Use the the recorded calls to improve customer support.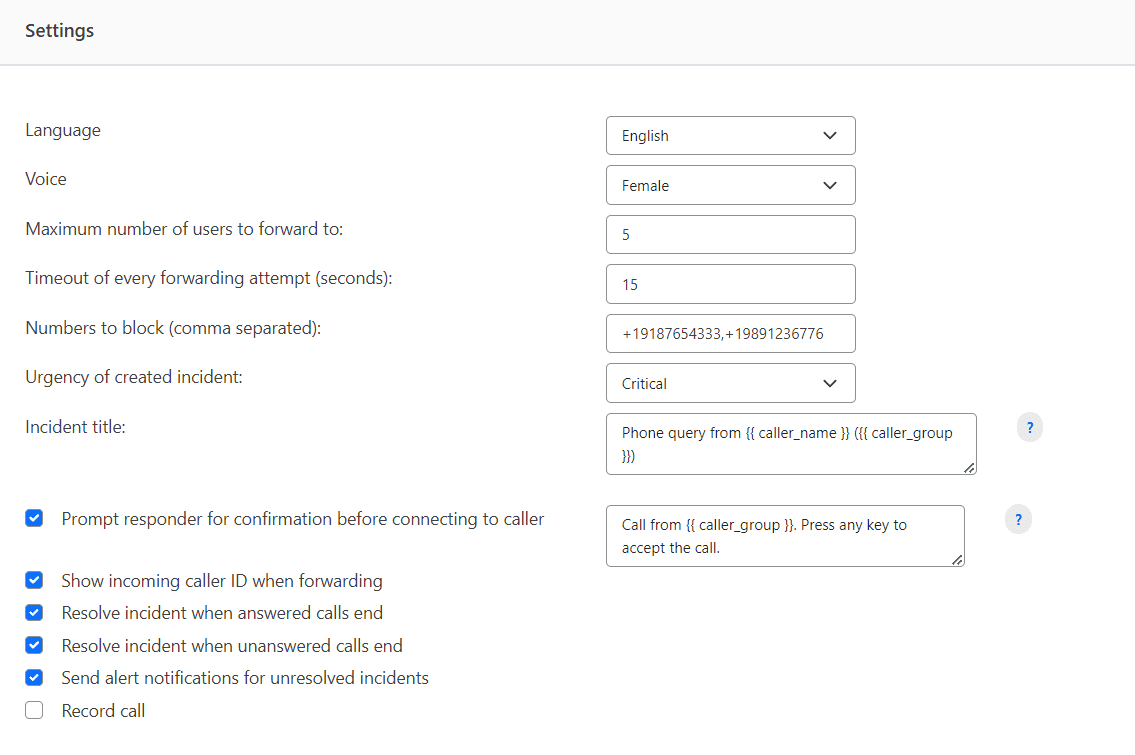 When calls are missed, return the call with a click of a button. Calls can also be placed directly to any number. Although the call will be made from your cell phone, it will appear as if it was placed from the call routing number you registered with TaskCall. Make your call management more professional and keep clients engaged.